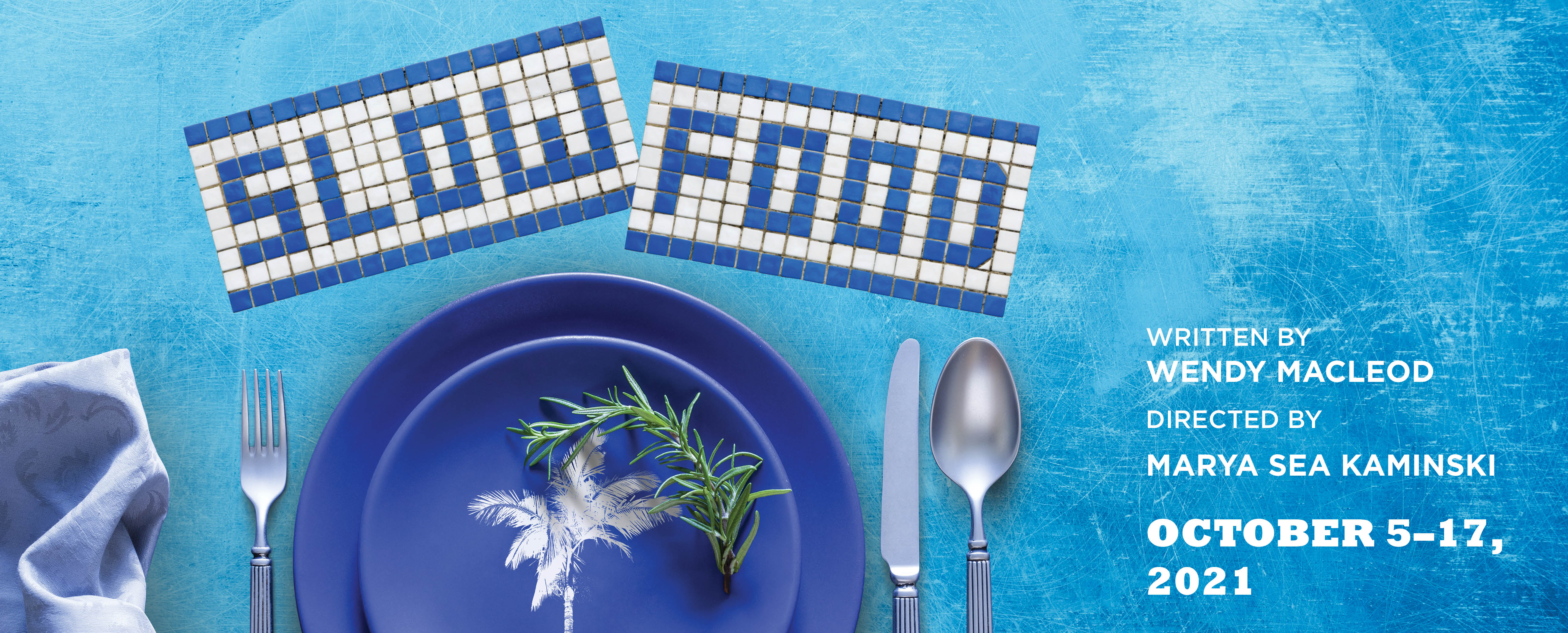 SLOW FOOD
Skip to get tickets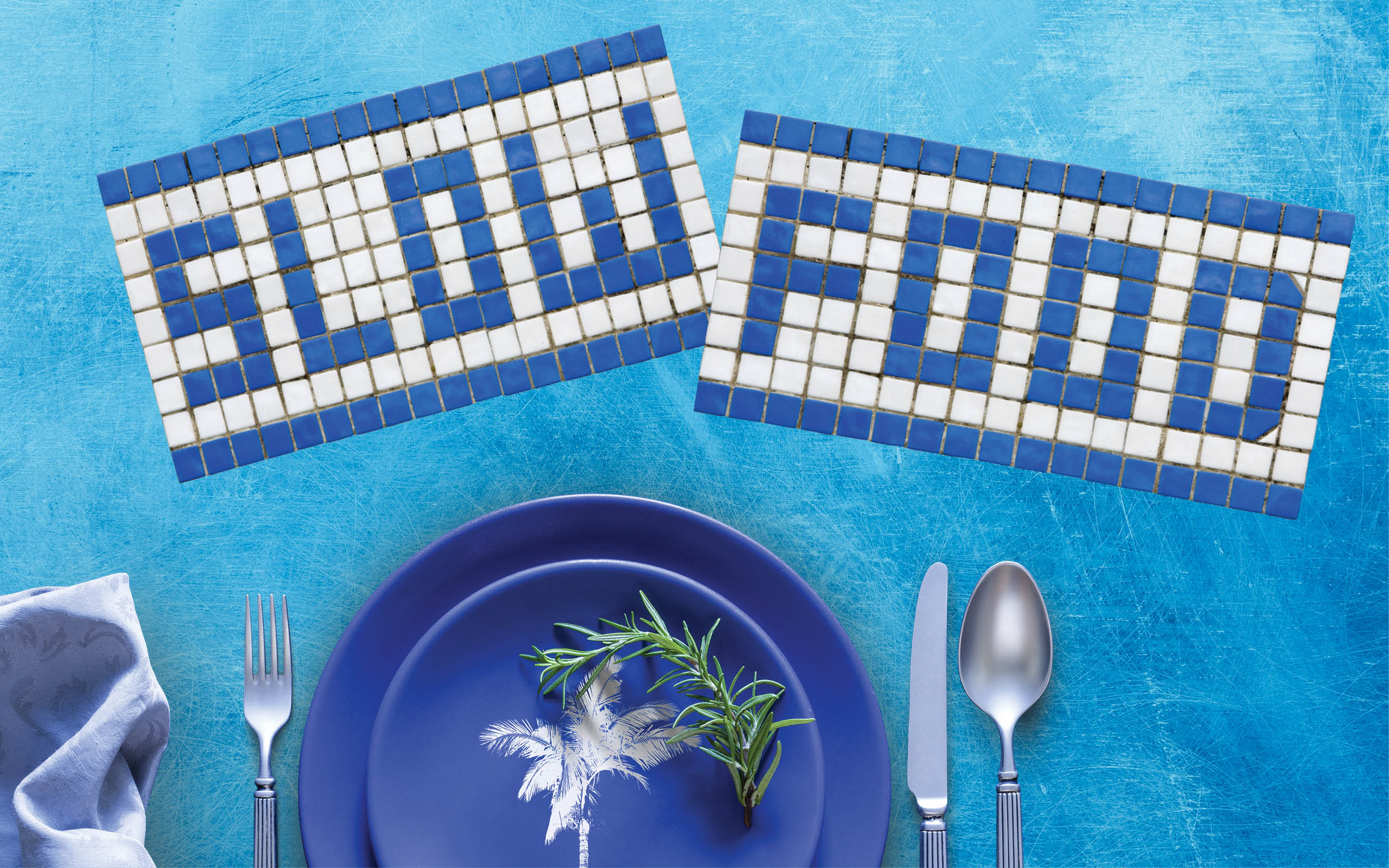 SLOW FOOD
Tue, Oct 5 - Sun, Oct 17, 2021
Pittsburgh Public Theater
See Event Description

Ticket Prices

$40
SLOW FOOD
By Wendy MacLeod
Directed by Marya Sea Kaminski
October 5-17

Individual tickets are now available HERE. Click on CLICK PLAY to purchase a ticket. All ticket holders will have access to Spanakopita with Chef Tasso Athans. You'll receive a separate email with a private link to access this virtual cooking lesson. Please note: a Broadway on Demand account must be created to access the performance.
CLICK HERE FOR DIGITAL PROGRAM
A COMEDY FOR ANYONE WHO'S EVER BEEN "HANGRY"
Peter and Irene are famished after a stressful day of travel and are ready to celebrate their appetizer with as much fanfare as their wedding anniversary itself. Somehow, they both get more and less than they bargained for when they walk into a charming Greek restaurant craving freshly baked spanakopita and are met by a highly neurotic waiter, Stephen. While not on the menu, Stephen's territorial tendencies and penchant for oversharing make up the perfect recipe for a scrumptious comedy we guarantee will leave you rolling on your couch laughing.
SLOW FOOD stars Daina Michelle Griffith as Irene, Daniel Krell as Peter, and Jason Shavers as Stephen. The production will be filmed on-site downtown Pittsburgh's hottest new restaurant, Con Alma, and served up nationally online via Broadway on Demand.